FederPath Consultant services are limited to advising about Immigration law and process for filing visa application.
FederPath Consultants will be unable to predict future changes in the law and/or whether the Client's application will be accepted/rejected.
FederPath Consultants will be under no obligation to submit the Client's application to the assessing authority, department or review body until payment has been made in full of all fees due and payable at that stage.
FederPath Consultants will preserve the confidentiality of the Client, will not disclose or allow to be disclosed confidential information of the Client or the Client's business without the Client's written consent, unless required by law
If a dispute arises—out of or relating to this Agreement, or the breach, termination, validity, or subject matter thereof, or as to any related claim in restitution or at law, in equity or pursuant to any statute—the parties agree to discuss the dispute with the aim of reaching an agreement that is acceptable to both sides.
The Agreement will be documented in writing, dated and signed by both FederPath Consultants and the Client.
Quick Connect
Whatsapp Now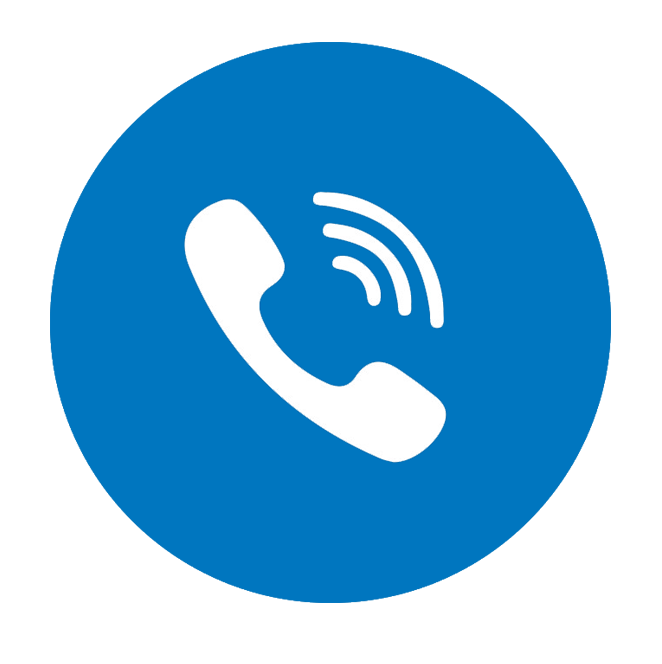 +919052350583